crag

Arco - Colodri Est
Address not defined ascents: 0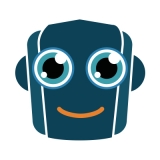 added by:
ClimBot
40 years ago
Lead Climbing
with expansion bolt

routes

0
in one sector
grades N.D./N.D.
max length 0m
gps 45.91, 10.88
rock Other
beauty 0% on 0 votes
safety on 0 votes rock 0% anchor 0%
Weather now: Patchy light snow with thunder
Temperature: 1°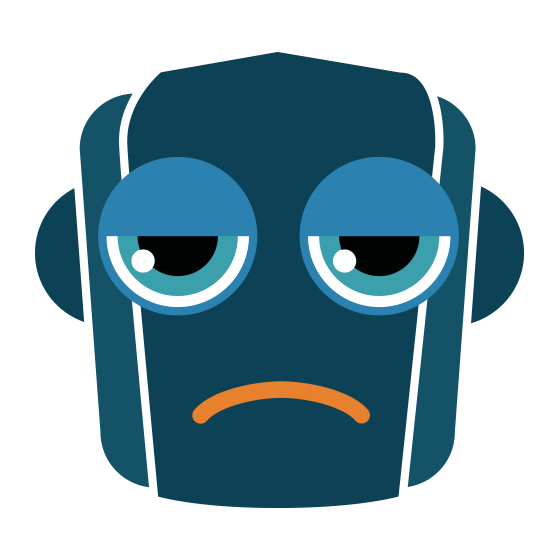 We are sorry! There isn't yet a description nor a picture about this place.
0 postcards