CLIMB
●

WORLD


We rock climbing
Enter in Climb.World
the first open climbing library
Sign up
join the revolution and start to rock climbing!
Organize your places

Enter Routes, Crags and - for the first time - Boulder Areas with own Rocks where to draw your Lines. Keep your favorite places contributing to the first open climbing library!... read more

Climb with your friends

Organizes trips or promote events by creating a page on climb.world, public or private just for your friends. Share and invite whoever you want at your event!

Track your successes

Keep track of all your ascents, lead and bouldering, monitors your performance and share your successes with the community.

Take a pic or it never happened

Share your achievements and your adventures with the community, sending digital postcards from the places you've lived: Crags, Routes or Boulder.
Explore the first open climbing library
Look for Crags, Routes, Boulder Area, Rocks or User by name or browse the map
or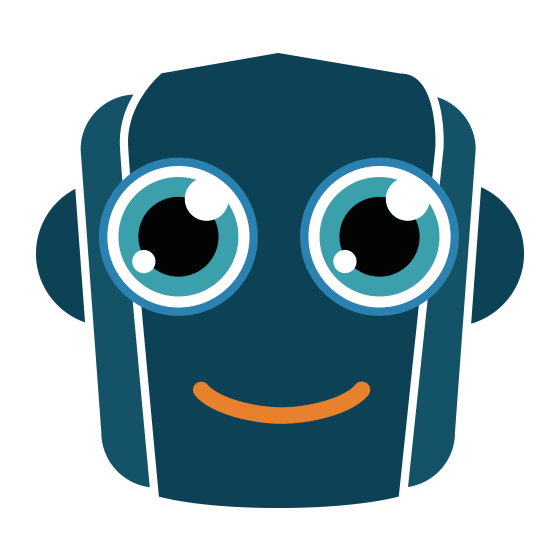 Mission
We want to create a way for the climbing community to preserve our history, discover and curate new spots, and write together new climbing stories. This is our true north. Welcome to climb.world, the most advanced open library made by climbers for climbers.